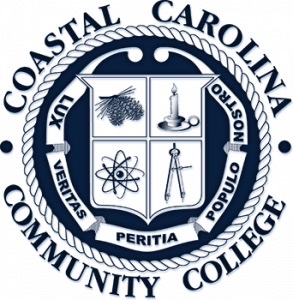 This course is required by both the Army Corp of Engineers (COE) and the Naval Facilities Engineering Command (NAVFAC) for contractors doing business aboard military installations. The CQM program covers the following topics: what is CQM, Contractor and Government Responsibilities, Quality Management Planning, the Contractor's QC Plan, the Governments QA Plan, the Pre-Construction Meeting, the Coordination and Mutual Understanding Meeting, Submittals, the Three Phases of Control, Testing, Documentation, and Certification by the QC Manager that all procedures were done in accordance with the P&S.  Upon successful completion of this class, a QC Certificate of Completion is awarded.
Re-certification is required every 5 years.
Class Hours: 7:30-5:00
Location: James Melton Vocational Skills Bldg., Room 104 B/C
(unless otherwise stated)
Cost: $301.00 (includes materials)
Call Carla Gavre @ 910-938-6302 or email gavrec@coastalcarolina.edu or, Continuing Education at 910-938-6294 or email   coned@coastalcarolina.edu for information on registering for this class.
Please note:
There are no fee exceptions for this class.   No refunds or transfers of dates or students are allowed for this class.  In the event the class is canceled by the institution (Coastal) a refund or a transfer of dates shall be granted.