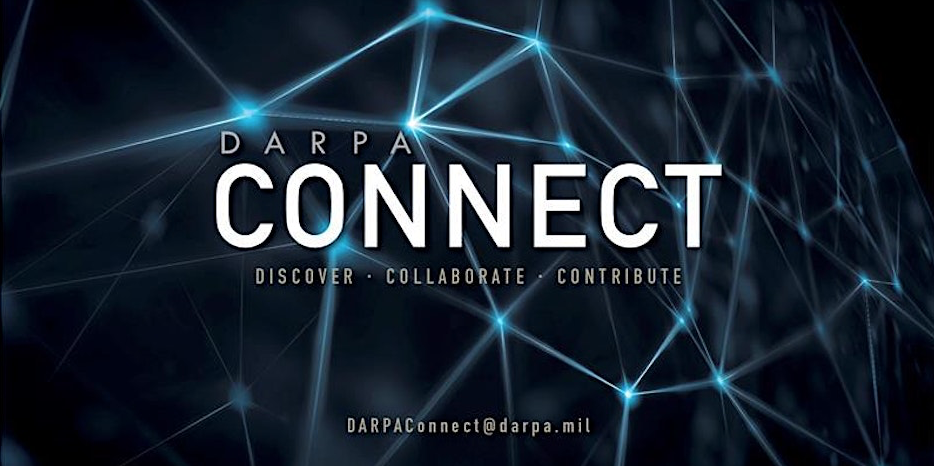 The Defense Advanced Research Projects Agency (DARPA), the Applied Research Institute (ARI), Tougaloo College Research and Development Foundation (TCRDF), and the North Carolina Defense Technology Transition office (DEFTECH), a component of the NC Military Business Center, are excited to invite you to the DARPAConnect North Carolina Regional Pop-up event at the The Joint School of Nanoscience and Nanoengineering, a partnership between North Carolina A&T and UNC Greensboro in Greensboro, NC, on September 19th, 2023.
DARPAConnect is designed to broaden DARPA's reach and stimulate growth and collaboration between DARPA and small businesses and education institutions new to the agency or to the national security space. With the goal of breaking down barriers of entry, this event is designed to educate, motivate, and inspire potential performers to engage with DARPA to grow the national security innovation ecosystem.
This full-day September 19th event will cover topical conversations that include:
Who is DARPA and What is DARPAConnect?
Understanding DARPA Announcements and Contract Vehicles
Engaging DARPA Program Managers
Interpreting and Shredding DARPA Solicitations
What is the Heilmeier Catechism?
Strategies for a Winning DARPA Proposal
We hope you'll be able to join us either in person or online. The opportunity to hold one-on-one conversations with DARPA program managers and DoD stakeholders will only be offered for in-person attendees, and space is limited.