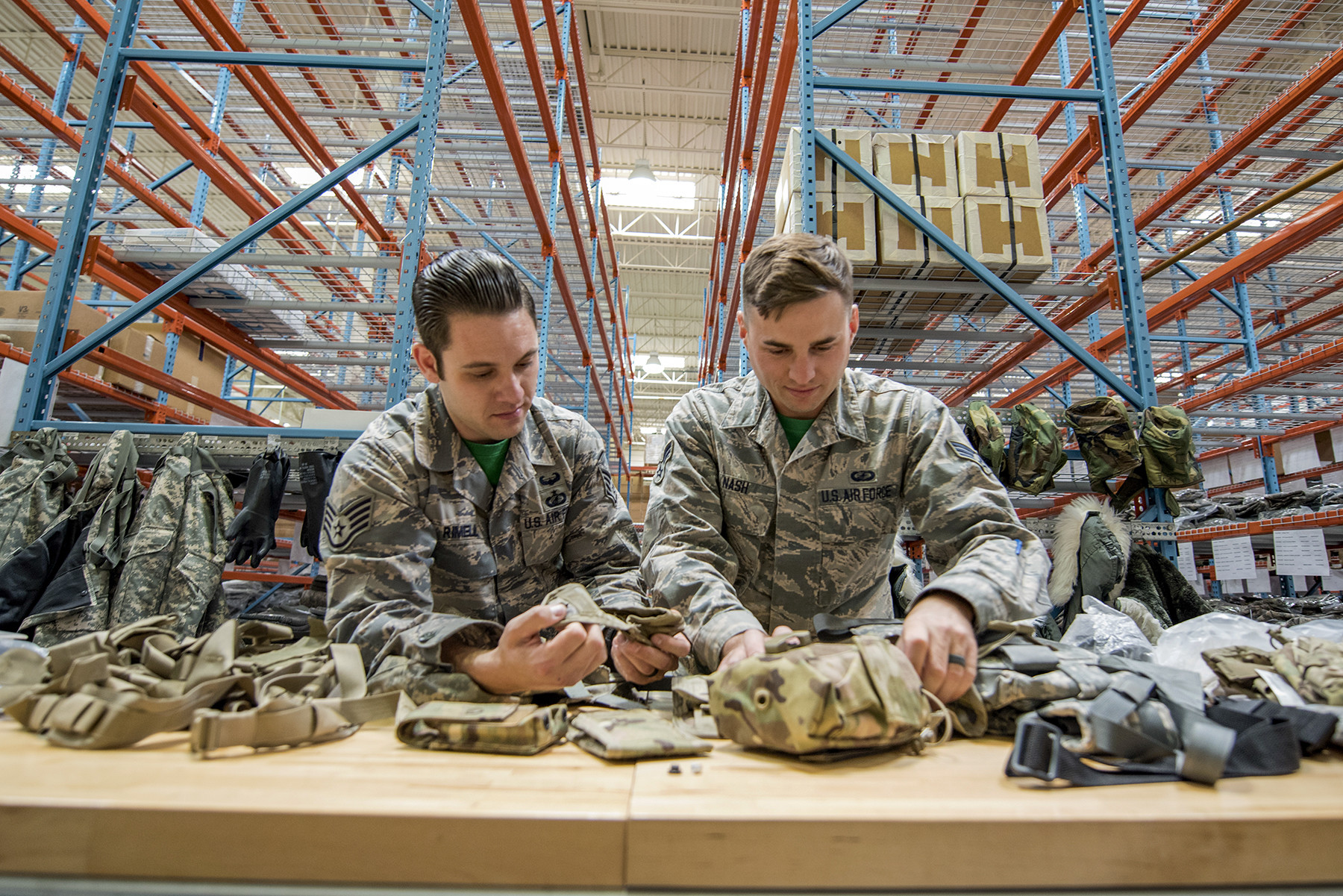 The Office of Senator Thom Tillis, the North Carolina Military Business Center and the North Carolina Defense Technology Transition Office are pleased to host the Federal and Defense Textile (FEDTEX) Summit.
WHEN.  May 23-24, 2023
WHERE.
North Carolina State University – McKimmon Conference Center
1101 Gorman Street
Raleigh, North Carolina 27606
SUMMIT PARTNERS.
ABOUT THE EVENT. The FEDTEX Summit connects US Department of Defense and federal agency clothing and textiles, individual equipment and organizational equipment buyers and requirements officials with manufacturing, supply chain, research and development, testing, workforce development and academic resources from across the southeast United States.  All manufacturers of textile-based clothing, footwear, equipment and textile-based soldier systems – and their supply chain, workforce, R&D and supporting resources – should attend this Summit.