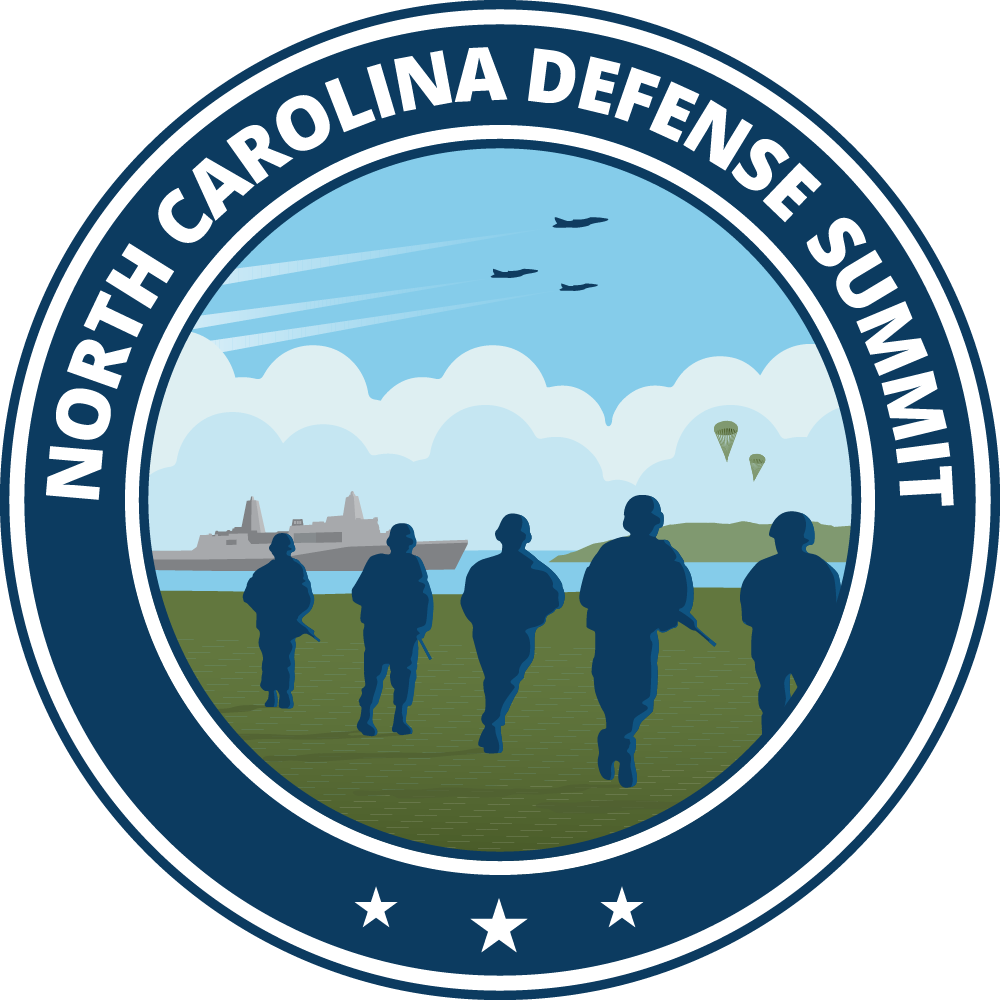 Greetings on behalf of Secretary Walter E. Gaskin, Department of Military and Veteran Affairs (NCDMVA) and Chairman Rodney Anderson, North Carolina Military Affairs Commission (NCMAC).
You are invited to participate in the 2022 North Carolina Defense Summit (NCDS), September 27, 2022 in Raleigh, NC. The Inaugural Summit presents "best practices" in advancing North Carolina as the most military, Veteran and defense industry friendly state in the nation.
The NCDMVA and NCMAC, in partnership with the Association of Defense Communities (ADC), will be conducting the NCDS.
The summit has three objectives:
1. Advocate for individual, community & installation resilience.
2. Build installation and military host-community partnerships.
3. Coordinate installation, defense sector, education, research.
SAVE THE DATE – SEPTEMBER 27, 2022